Eat. Stay. Play.
Explore Our Great State with Stay Ohio
---
Explore Ohio
Recent Posts
Recent Posts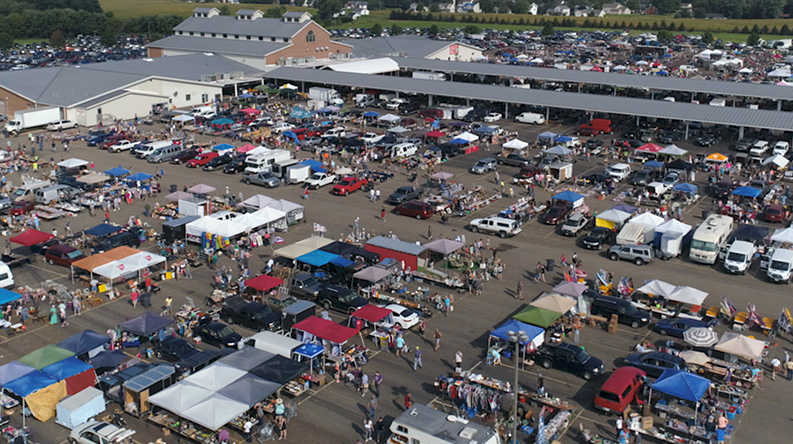 On the surface, it might look like there's much to do. However, there are countless fun things to do in Hartville, Ohio.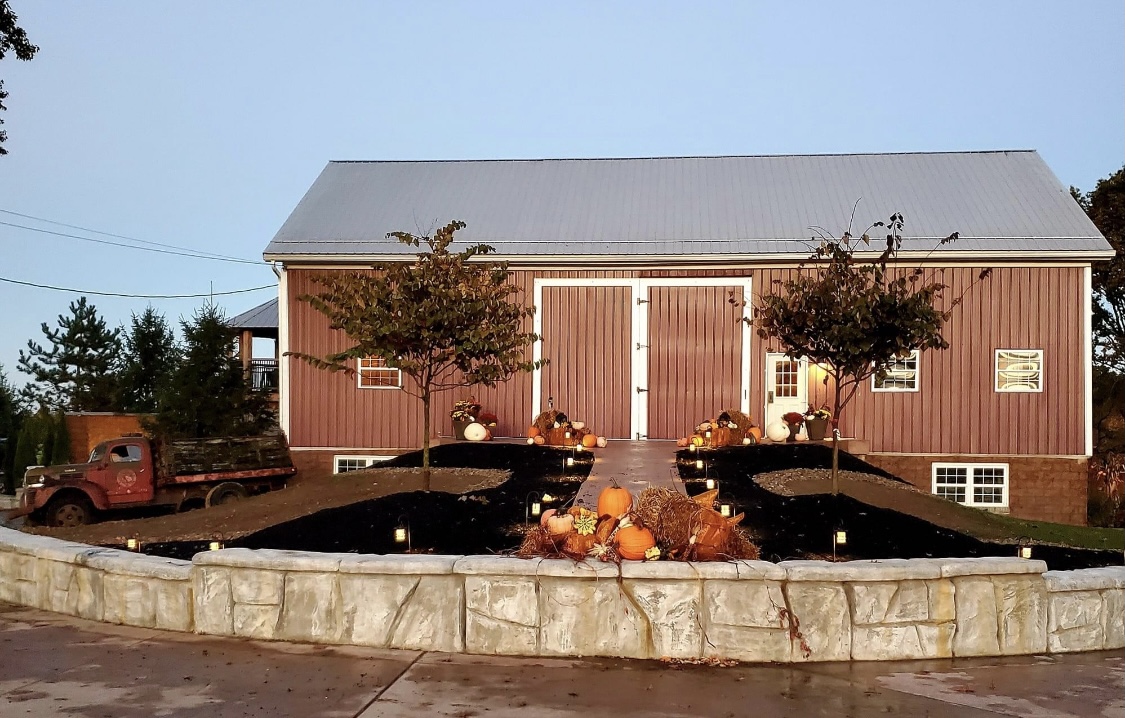 For such a quaint small town, there are a lot of restaurants in Hartville to choose from.
About Stay Ohio
Discover Ohio with Confidence.
Hi there! I'm Tristen. My goal is to help you explore the great state of Ohio. I'll share my favorite places to eat, stay, and visit throughout my home state from my 25+ years living here. Enjoy!