Eat. Stay. Play.
Explore Our Great State with Stay Ohio
---
Explore Ohio
Recent Posts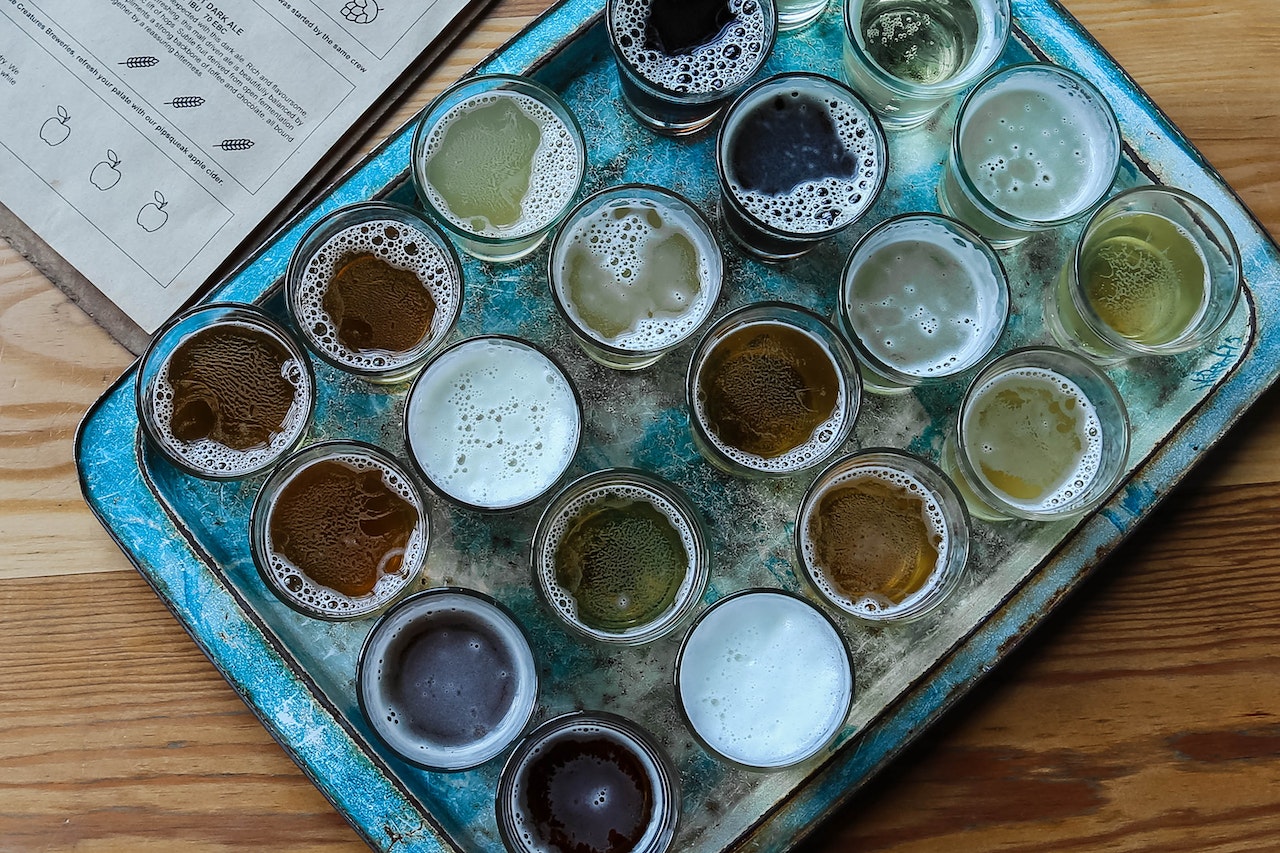 Almost anywhere you go, you're sure to find a local brewery whipping up delicious drinks. Akron has had a bustling brewery scene for decades now.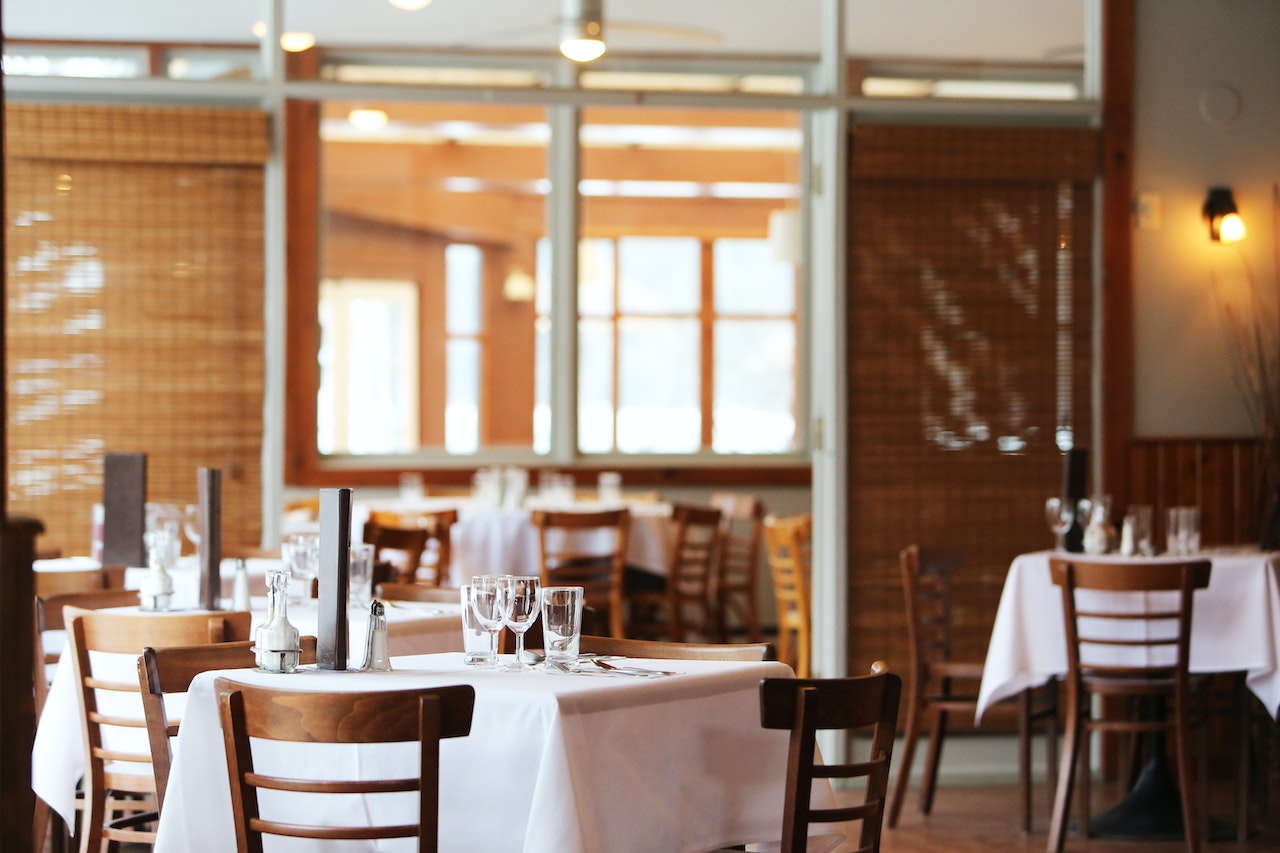 There are countless things to do in downtown Akron. While you're spending a day in town, make sure you try one of the amazing restaurants downtown has to offer.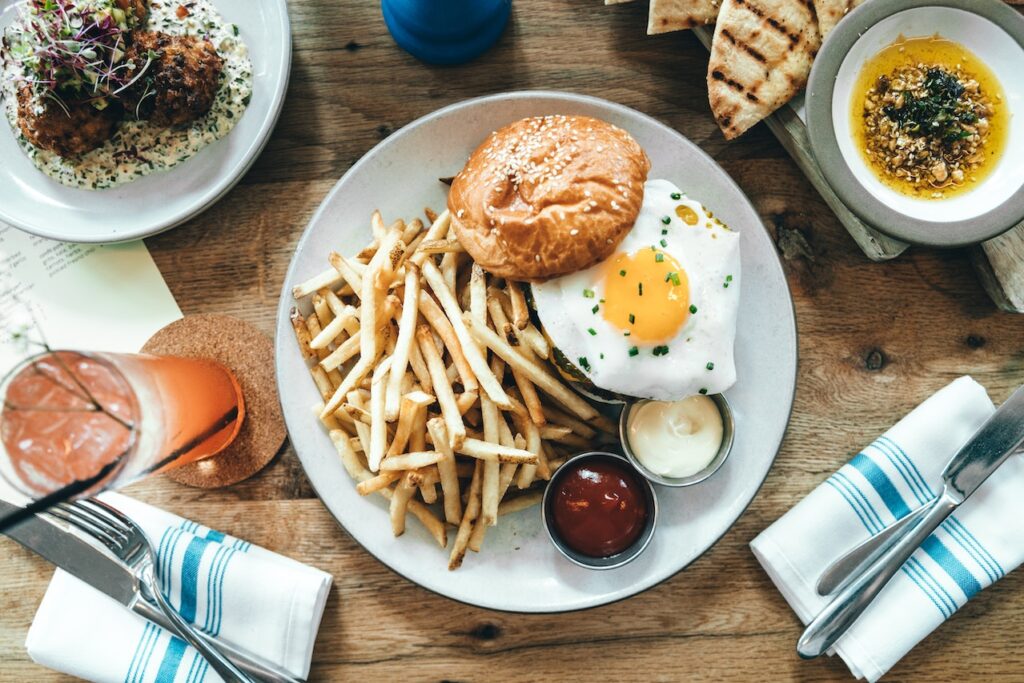 When you think of Akron, Ohio you might not think of food. However, there are countless Akron restaurants that will blow you away!
About Stay Ohio
Discover Ohio with Confidence.
Hi there! I'm Tristen. My goal is to help you explore the great state of Ohio. I'll share my favorite places to eat, stay, and visit throughout my home state from my 25+ years living here. Enjoy!