I was born and raised in Akron, Ohio. I've spent my whole life living in the greater Akron area. It's safe to say I know Northeast Ohio like the back of my hand. Discover all that my home has to offer!
Recent Posts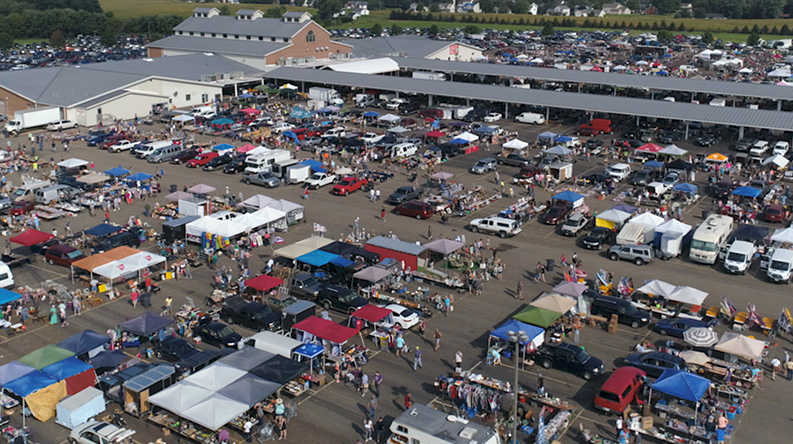 On the surface, it might look like there's much to do. However, there are countless fun things to do in Hartville, Ohio.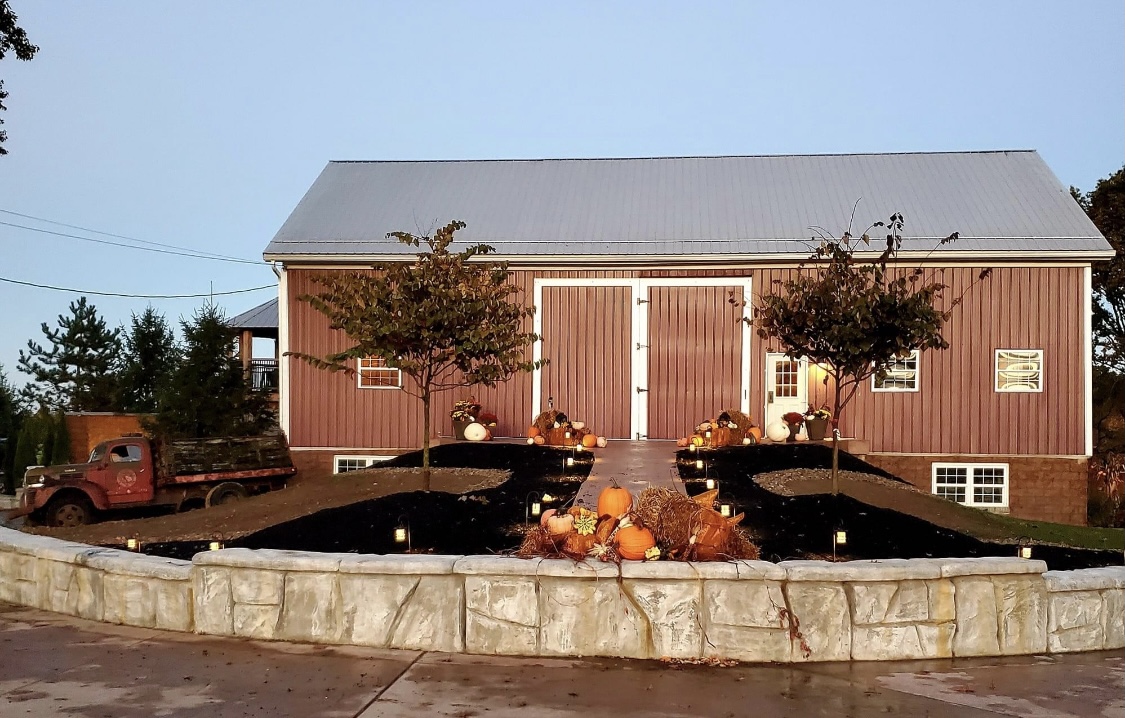 For such a quaint small town, there are a lot of restaurants in Hartville to choose from.
Lorem ipsum dolor sit amet, consectetur adipiscing elit. Sed euismod…