I was born and raised in Akron, Ohio. I've spent my whole life living in the greater Akron area. It's safe to say I know Northeast Ohio like the back of my hand. Discover all that my home has to offer!
Recent Posts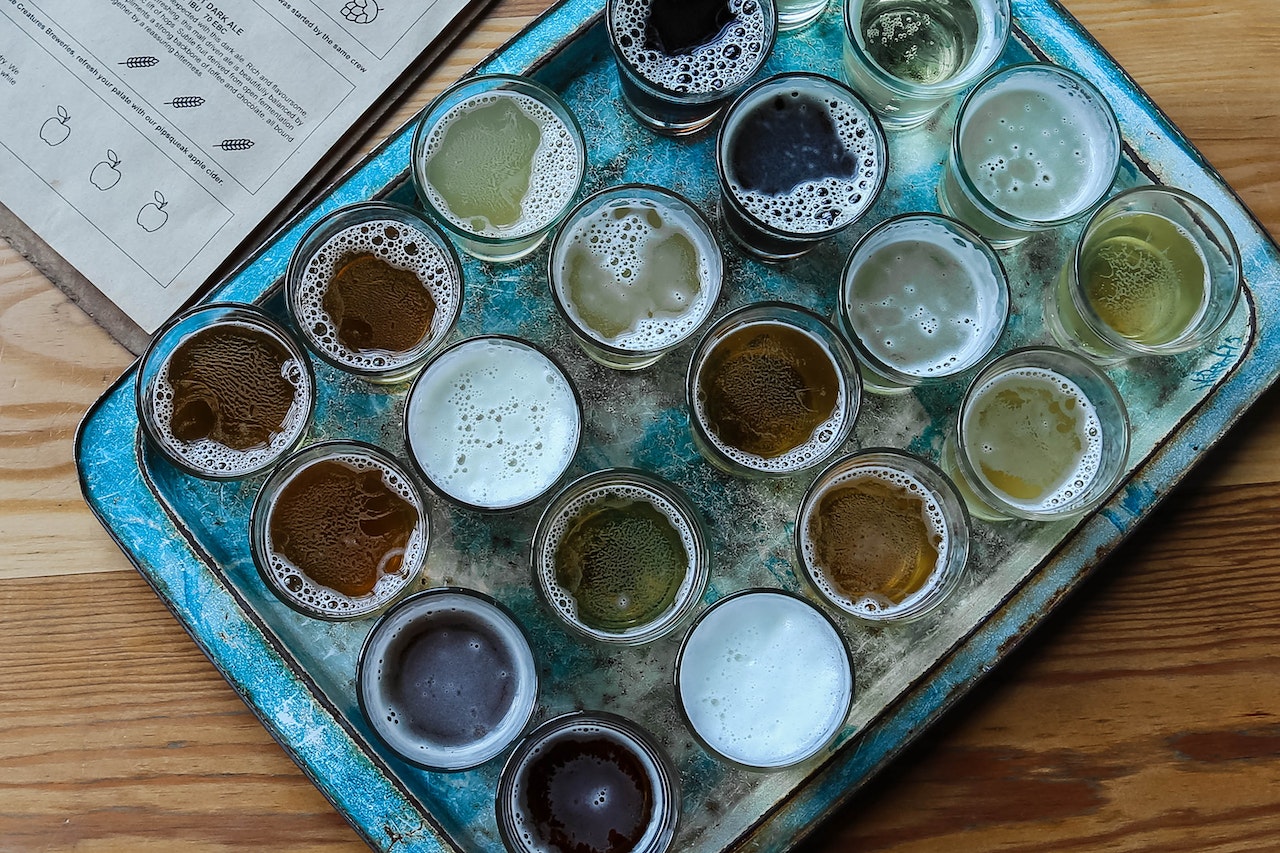 Almost anywhere you go, you're sure to find a local brewery whipping up delicious drinks. Akron has had a bustling brewery scene for decades now.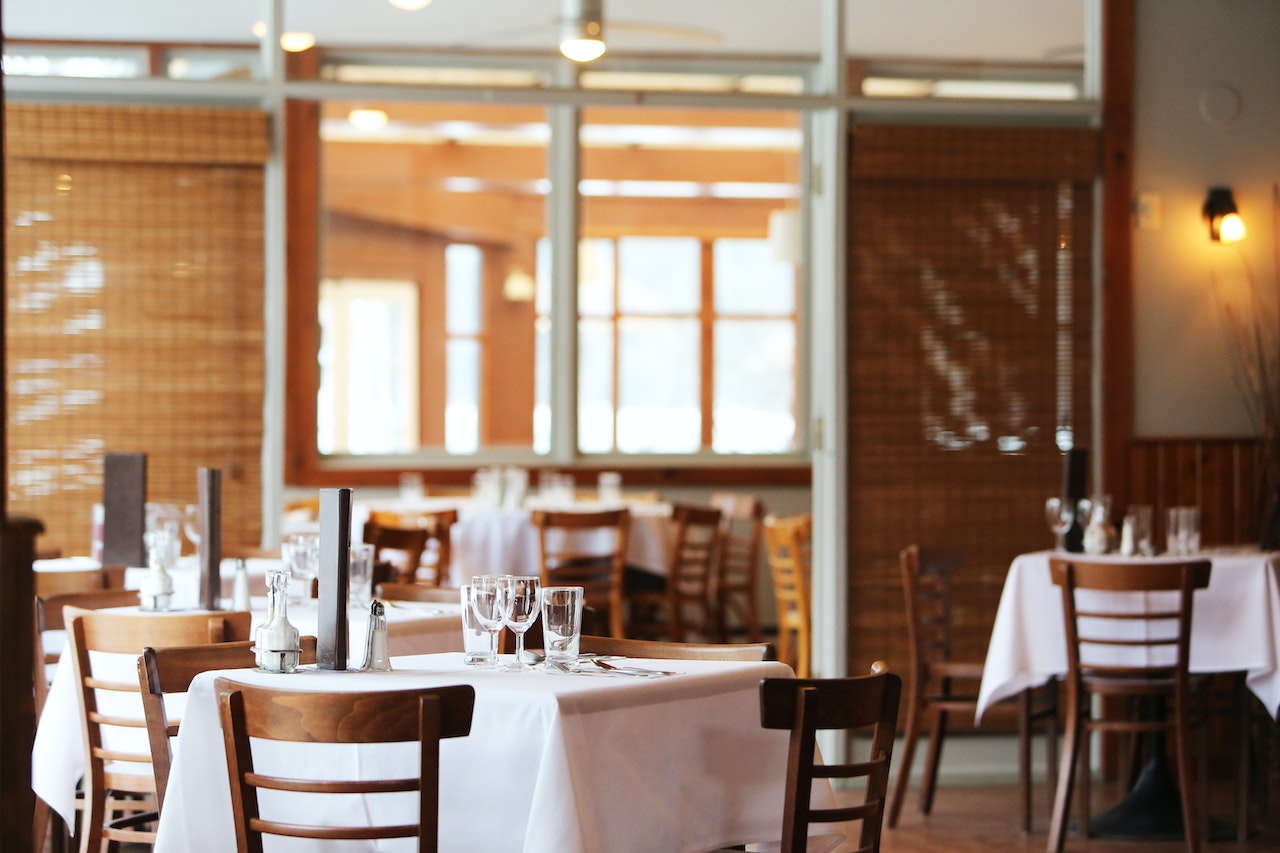 There are countless things to do in downtown Akron. While you're spending a day in town, make sure you try one of the amazing restaurants downtown has to offer.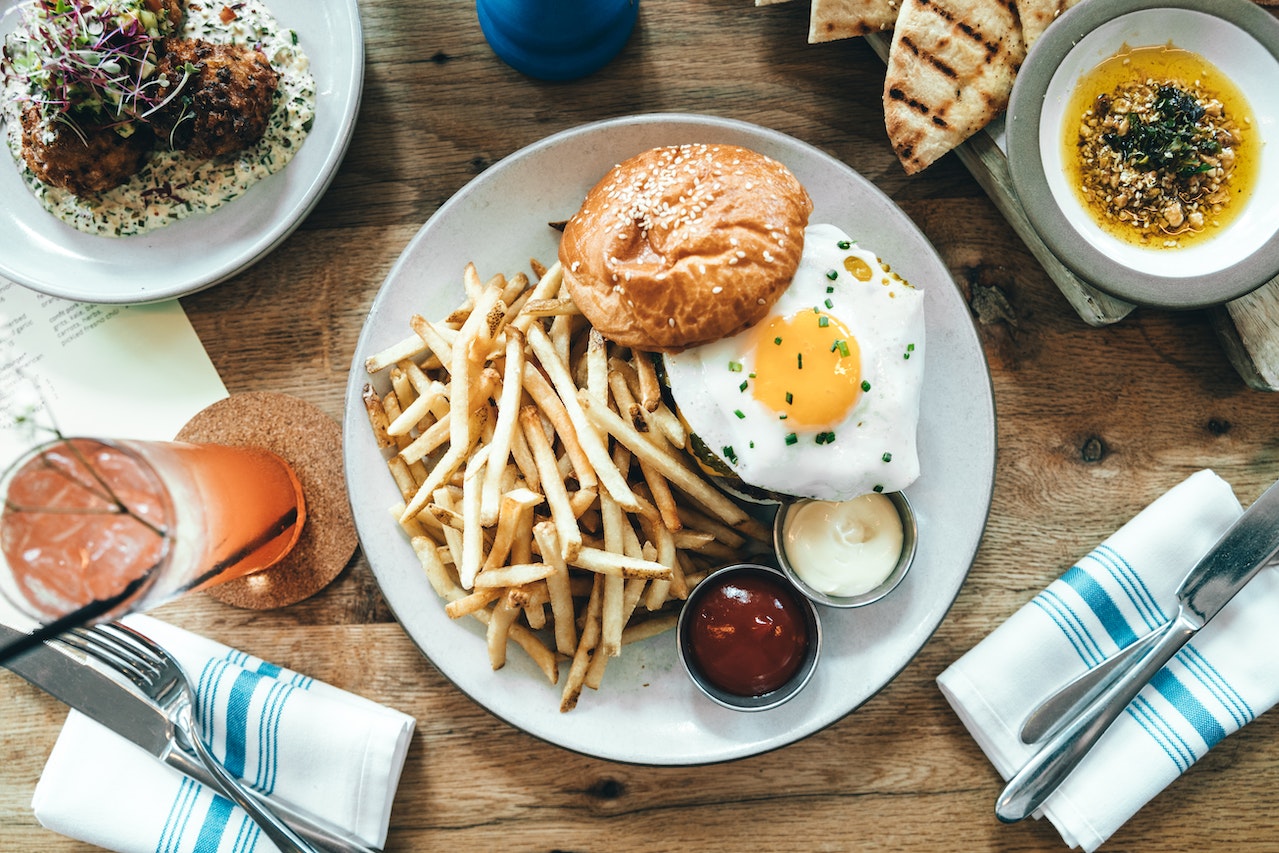 When you think of Akron, Ohio you might not think of food. However, there are countless Akron restaurants that will blow you away!
Recent Posts
Hartville is a relatively small town. With that, there aren't a ton of options for local pizza. BUT, there are still some good pizza shops in Hartville!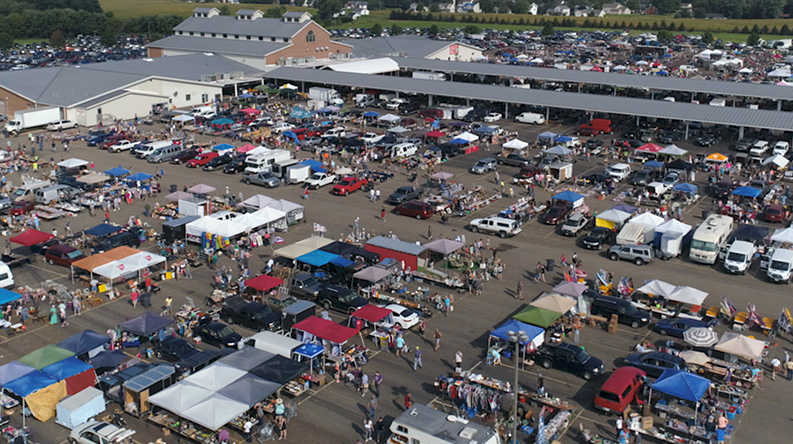 On the surface, it might look like there's much to do. However, there are countless fun things to do in Hartville, Ohio.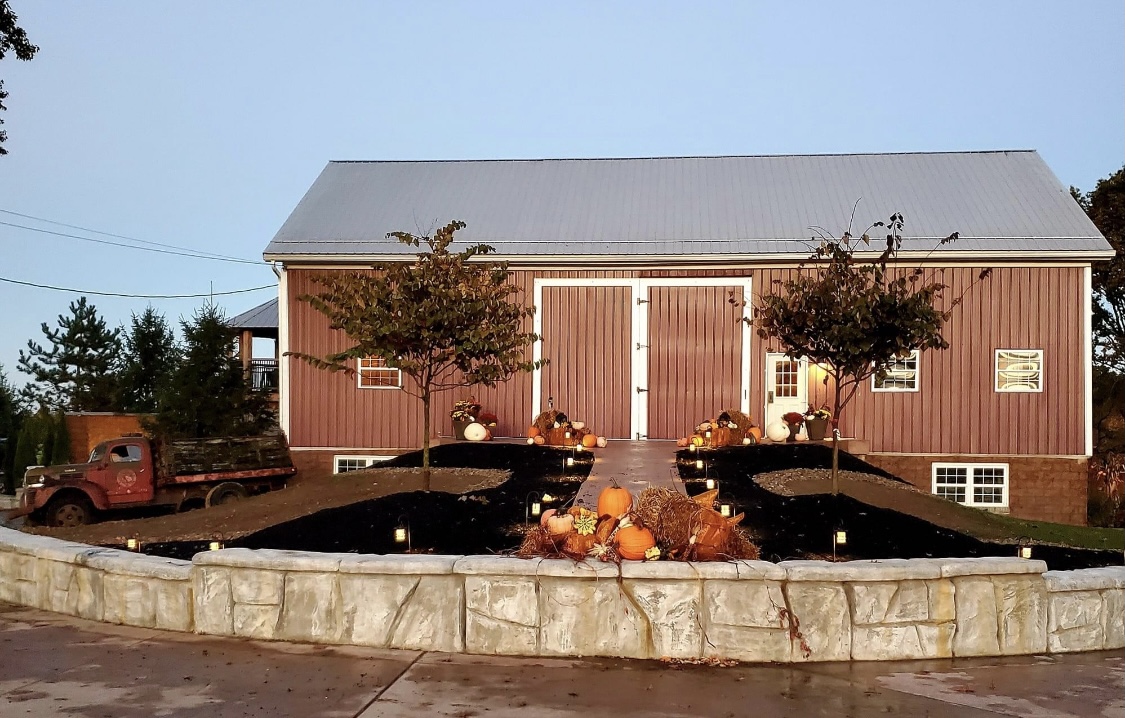 For such a quaint small town, there are a lot of restaurants in Hartville to choose from.